Exhibition "Mãos à Obra, O fazer invisível da cidade
news exhibition "Noites do Norte"
Porto Canal article about the exhibition "Noites do Norte"
Ordinary Pleasures
Porto, Portugal.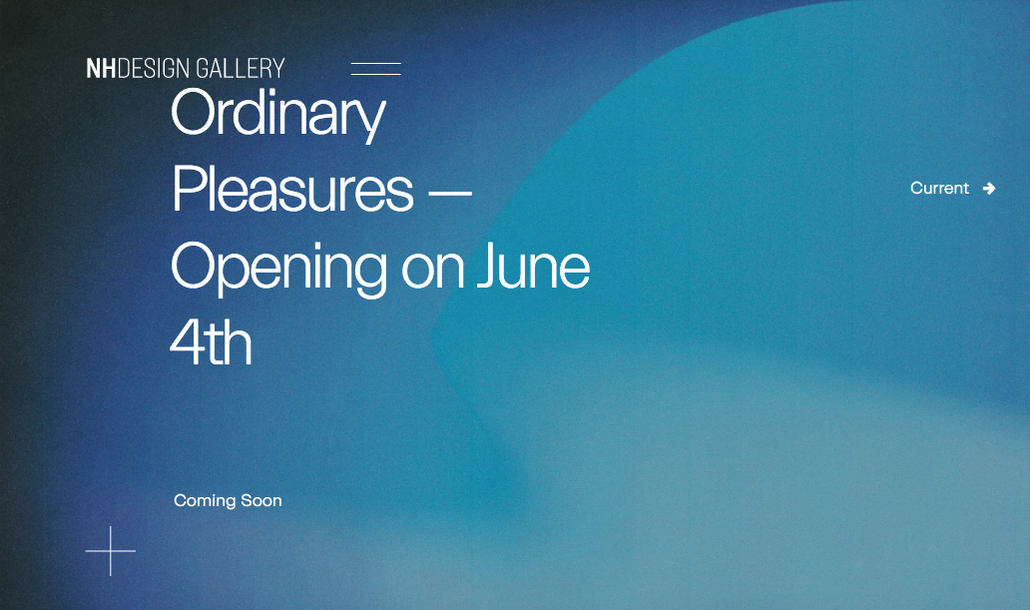 Exhibition "Território da Arte de Araquara"
Araraquara, Brasil.
Exposição Coletiva Artes Plásticas
Oliveira do Hospital, Portugal.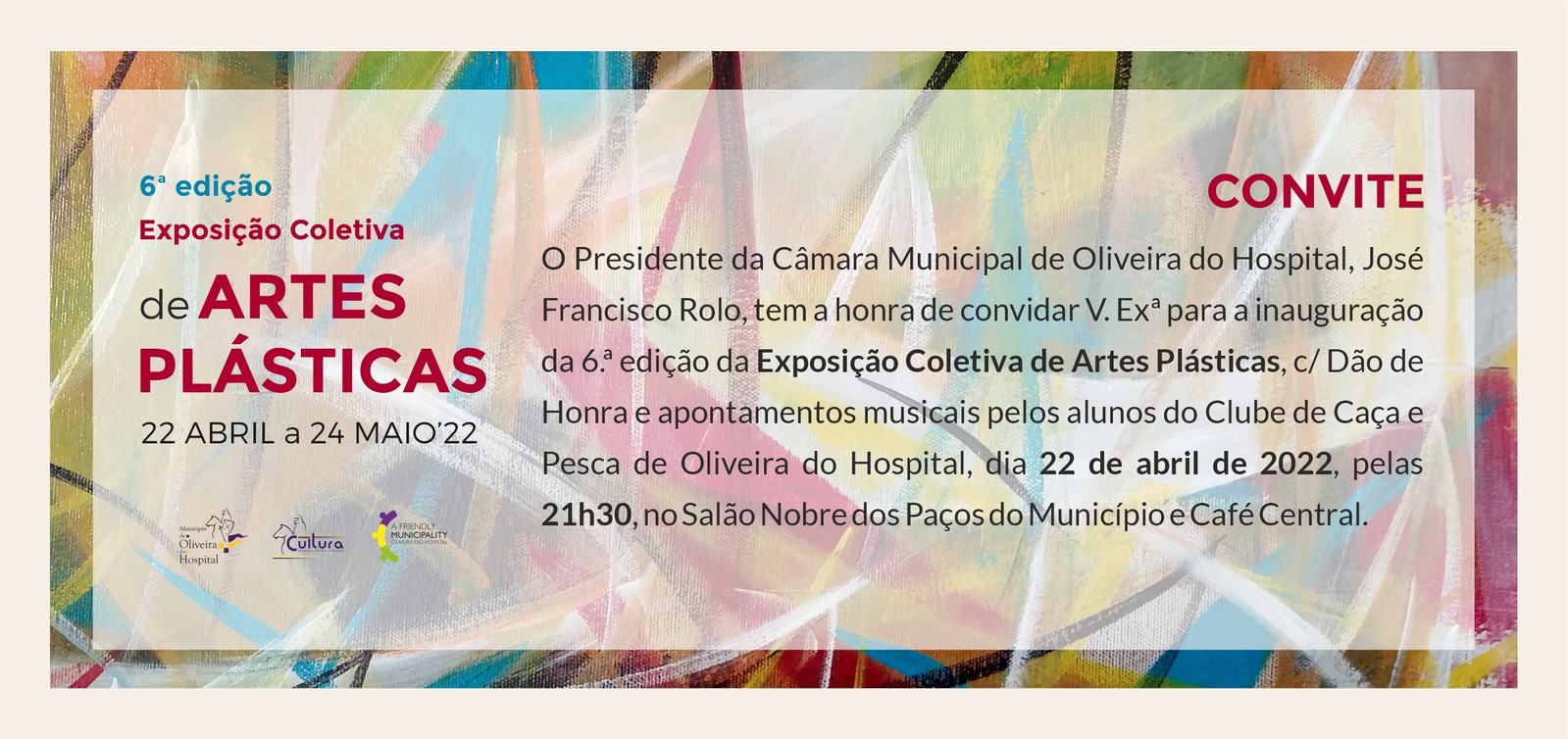 Welcome
Photography isn't an object. It's sensation.
About
Christian Baes (1988), a photographer and creative Brazilian, specialized in authorial series, rises in contemporaneity with a work that denotes a sensitive observation of the everyday life. In his visual narratives, you can distinguish the characteristics of a photojournalist, immersed in the aura of the spaces he traverses, capturing them, like Atget, with a cinematic ambiguity, full of silences, action, and magnetism.

Christian is currently studying for a master's degree in Documentary Photography and Cinema at the Polytechnic Institute of Porto, Portugal, where he develops his research on the sound element of photography.
About
Christian Baes (1988), fotógrafo e criativo brasileiro, especializado em séries autorais, surge na contemporaneidade com um trabalho que denota uma observação sensível do cotidiano. Nas suas narrativas visuais, percebem-se características de um fotojornalista embrenhado na aura dos espaços que percorre, capturando-os, à semelhança de Atget, com uma ambiguidade cinematográfica, carregada de silêncios, ação e magnetismo.
No momento Christian, é mestrando em Fotografia e Cinema Documental, no Instituto Politécnico do Porto, Portugal, onde desenvolve sua pesquisa sobre o elemento sonoro da fotografia.
Art in your inbox
Subscribe to my mailing list to receive news and updates.